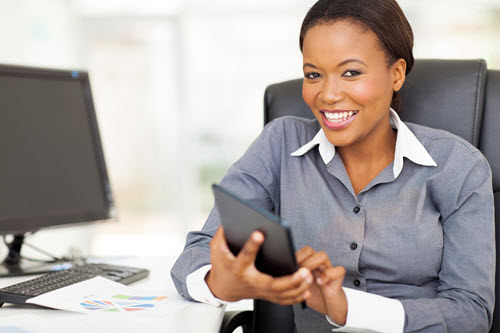 Business brokerage is a rapidly growing industry that provides brokers with comfortable livings and a way to influence the business community in their city or state. To be a business broker requires a few different skill sets. For example, a successful business broker will have business savvy, some accounting skills, legal knowledge, marketing skills and people skills. If you think that being a business broker might be the right career path for you, there are a few different educational paths you can take to make sure you are getting the kind of skills you might need in order to be successful. The below list will give a few ideas of degrees you can look at attaining to be a business broker.
Business- This degree probably seems the most obvious, but it will also be the most comprehensive as far as understanding what it takes to manage a business from top to bottom. With a solid understanding of how a business runs, you will be an asset to anyone looking to buy or

sell businesses

.

Marketing- Being a business broker is really about being a good marketer. It is a business broker's job to post an anonymous listing for the business and make it seem enticing to potential buyers. Then, you have to work with potential buyers to answer questions and sell them on the business. A marketing degree will help you learn the most effective ways to keep people interested and engaged in what you're selling.

Finance- It is no surprise that a business based on buying and selling would be heavily reliant on knowledge of finance and money. A finance degree will help you understand the unique logistics of the role of money on those who are looking to

buy business

. It can be particularly helpful knowledge as you advise potential buyers and sellers.

Business Law- There is a lot of financial and contractual components to business brokerage and a business law degree will cover both aspects. For example, as you help potential buyers and sellers with contracts, you will be able to explain to them certain provisions as well as help them make decisions that will be mutually beneficial.

Real Estate- Another obvious choice when buying and selling business, particularly brick and mortar businesses, real estate knowledge can be extremely helpful when aiding people in buying and selling businesses. Many people such as business owners or potential business owners will have the business experience, but not the real estate experience which will make you an asset as they look to choose a business broker.
Business brokerage is a growing and thriving business, but it is also very competitive. It is helpful to have a good educational background when going into the industry so that you can be an asset to those that may hire you. If you have a degree that lends itself to buying and selling businesses successfully, you will be able to create a robust list of clients and get numerous referrals in your community. These tactics will help you succeed as a business broker if it is what you want to do as a career.