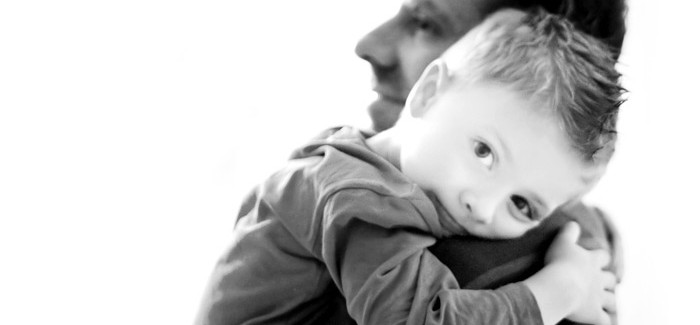 One of the most stressful and frustrating aspects of child custody battles is that parents often don't have any idea what to expect or what the courts are going to consider. Children are the most important thing to most parents, so not knowing what's going to count for or against you in court can be a hard thing for parents to handle. They don't know what kinds of behaviors are going to give the upper hand to their ex, or what things they could be doing that will give them a better chance of winning their court battle.
This is where custody lawyers come into the equation. Custody lawyers are family lawyers who are highly trained in helping people win their custody battles, or at the very least maintain or retain some visitation rights. They understand the kinds of things the judge will be looking at and how to paint their client to give them the best chance to see their kids on a regular basis. There are five key things that the courts consider in these kinds of situations. There are eleven total things, but these five main ones cover the majority of things the court will look at.
1. Child abuse. If one of the parents has been convicted of child abuse, then the case is going to be a quick one. In general, the parent convicted will lose custody of their child, and in many cases they may not even be able to see their child until they've gone through some form of treatment. If you have a history of child abuse, then speak with your lawyer about your options.
2. Drugs/alcohol use. While drinking alcohol is legal, if you have a history of abusing the substance, or any other drugs, then you're going to have an uphill battle. The courts will likely rule in the favor of your ex if they are able to prove that you have a history of such abuse. Once again, consult with your lawyer if this applies to you.
3. Social services? If social services has been called on your before or if you've had to deal with them, this is going to come up in the courtroom. You either need a clear explanation of what happened or you stand to lose much of the custody rights you have to your children.
4. Domestic violence? As with the rest, if you have a history of domestic violence you are going to have a hard time winning a custody case.
5. Put child's needs above your own. To win a custody battle, you must be able to prove to the court that you can put your child's needs above your own.
The custody attorney who you hire should understand these five things. If any of them apply to you then they should be pretty straightforward about your chances of winning your custody battle. In order for you to have the best chance, you need to find a custody lawyer that will do a great job. In Colorado, there is no better choice than the Law Office of John Waters. With years of experience, compassion, expertise, and a strong history of success, you can't do any better.